SolidWorks Student Download Request Form
As a student in the College of Engineering, you can request to download the student version of SolidWorks. It is important to note this is for personal computers only.
Due to licensing restrictions, this version may not be be installed on PSU owned hardware.
Please visit our SolidWorks intranet page to obtain the School License ID.
Next, fill out the download request form on SolidWork's website. At the bottom of the form, there will be section stating "I already have a Serial Number that starts with 9020." Click on "No" and then enter the School License ID in the text box.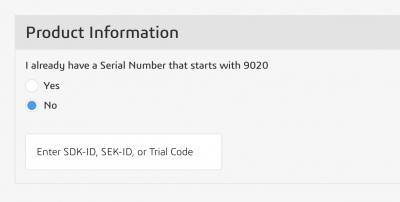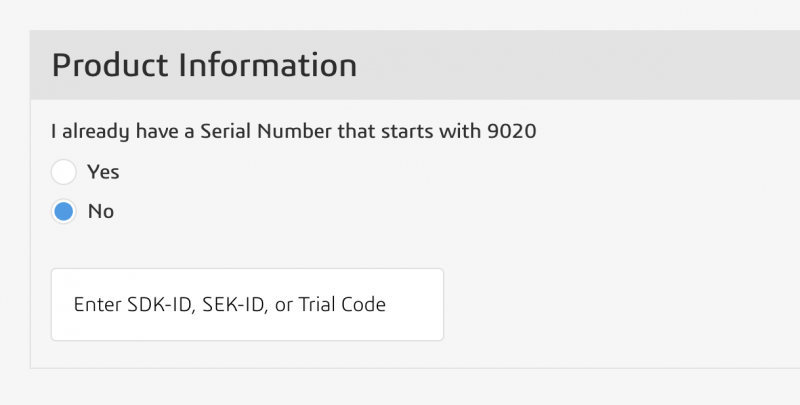 When installing SolidWorks, we recommend the following steps:
must be running a 64-bit Windows 7, 8.1 or 10
ensure you have sufficient available free disk space (>20GB)
run the installer as an Administrator
temporarily disable your Virus Scanner/Network security
run the installer/downloader from a Wired (not Wireless) network
Note: TheCAT does not provide Media or Support for the Student version of the software. For help with downloading, installation and support, please see the Solidworks Student User Forums or the Solidworks help page.