Disabling Java in your Browser
Most Browsers today do not support Java, as its a software with many vulnerabilities.  Most websites are currently moving away from Java and moving to HTML5.  Internet Explorer is the only browser that comes with java pre-installed.
Disabling Java In Internet Explorer
Open a new tab or window in Internet Explorer and click the settings button (shaped like a gear) in the top right corner.

Select "Manage add-ons" from the drop-down menu that comes up.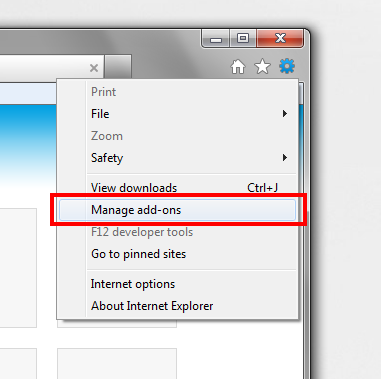 A new window will pop up. In that window, find the add-on that has "Java" in it and click on it. To disable it, click the "Disable" button on the bottom right.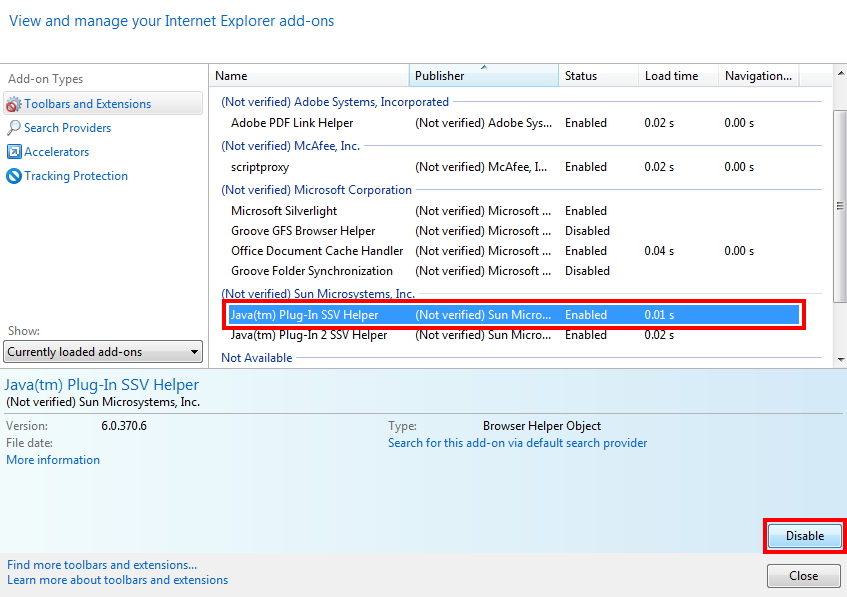 Make sure any buttons under "Related add-ons that will also be disabled:" are checked, and then and click the disable button.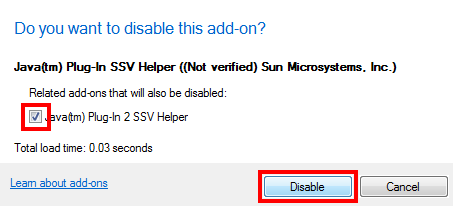 NOTE: If you'd like to re-enable Java, click the "Enable" button at the bottom right.