Login to PaperCut
Print from a web browser with PaperCut
Use your MCECS credentials to login
MCECS users can use PaperCut (https://print.cecs.pdx.edu/user) to print from the web. With Web Print you can upload a document to Papercut,  select the printer, and print. Regular charges to lab printers apply to web printing as well.
Go to the "Web Print" link on the sidebar
Click "Submit a Job"
Select the appropriate printer.
Select the number of copies, and click upload documents.
Use the browse button to find the document on your computer. Please note the file type is restricted to those listed below. Select upload and complete.
You should be taken to the Active jobs page. Your job will show, along with submission progress, status, and cost.
Login to PaperCut
MCECS Printers available through Web Print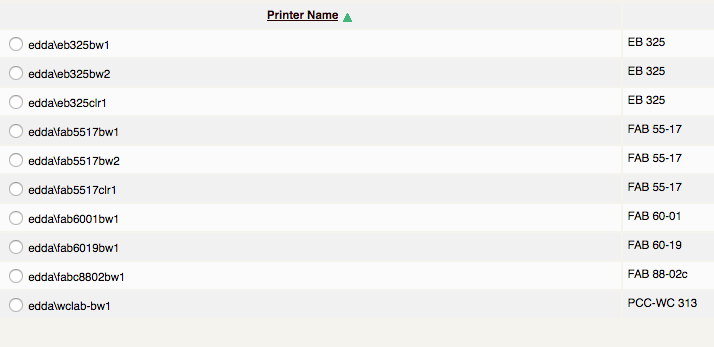 Document Types Recognized by Web Print